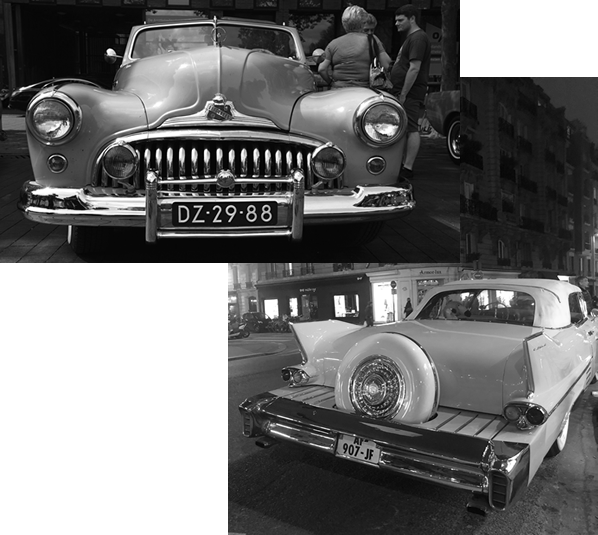 Exhibition of vintage cars
SATURDAY THE 3TH, SUNDAY THE 4TH OF JUNE 2023
FROM 10AM TO 8PM
Imagine those enlightened amateurs dressed and coiffed according to the codes of the era, at the seat of their vintage cars.
– Elegance contest
A jury will award prizes to the most beautiful cars and their crew…
– Exhibition
Find the car exhibition on avenue François Mitterrand in front of the MK2.
– Road Show
Cars will roam the city on Saturday and Sunday morning.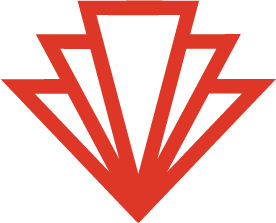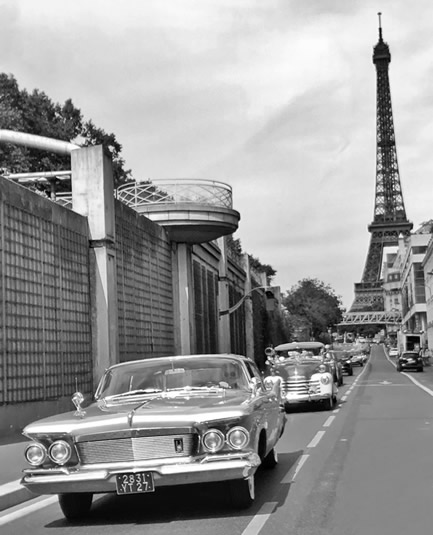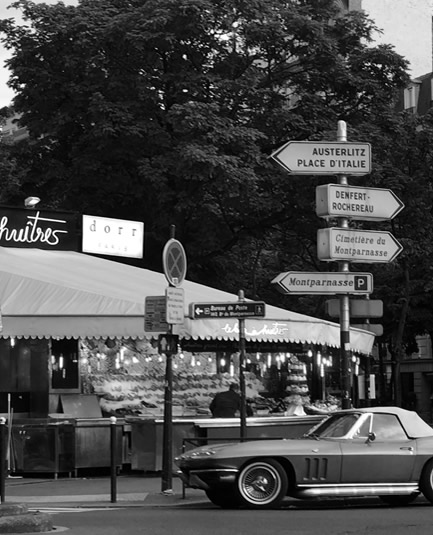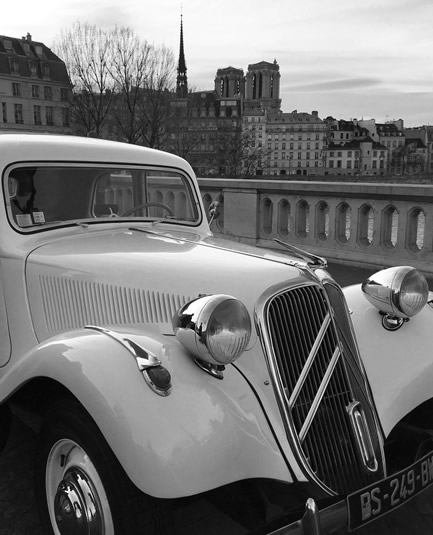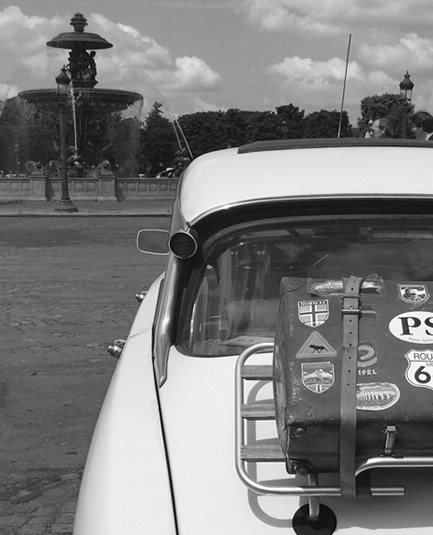 For owners of vintage cars over 45 years old (registered before 1975)
BOOK QUICKLY BECAUSE SPACES ARE LIMITED – MANDATORY REGISTRATION
Open-air dance
(

In front of the Joséphine Baker swimming pool

)
Taverns were made famous, even mythical, by painters of the late 19th century, such as Auguste Renoir. They are a direct heritage from the cabarets and popular Belle Époque era balls. We decided to pay tribute to them by offering a Swing Guinguette on the banks of the Seine in Paris… just in front of the Joséphine Baker swimming pool.
Lovers of Swing, Blues, Rhythm & blues, Rock & roll and Mambo, this Swing Guinguette, with its terrace, deckchairs and DJ sets, is the magical and relaxing place you have been dreaming of. Chat, watch the dancers and dance yourself while blending in with the crowd. We drink and snack on edibles in a casual atmosphere unti "apero" time.
DJ set and concerts for 3 days!
Joséphine Baker swimming pool
Open since 2006, the Joséphine Baker swimming pool in the city of Paris invites you to take place in a unique experience by allowing you to swim on the Seine.
In the heart of Paris, this complex welcomes you throughout the duration of the festival.
Come for your swimming workout or to bask in one of the center's various spaces. With the first rays of sunshine, the opening of the canopy and the sun deck with its deckchairs will give you a taste of the firth coming Paris Plage.
The establishment is equipped to allow access for people with reduced mobility, thanks to the numerous equipment.
The Aquatic Area, a real leisure area dedicated to swimming and aquatic games, consists of a twenty-five meter sports pool, ideal for swimming. It is compulsory to wear a swimming cap.
Relax and have fun.
Its 500 m² solarium will allow you to enjoy the rays of the Parisian sun!
The Josephine Baker pool offers many activities.
The Wellness area encourages rest and relaxation thanks to its two saunas, hammam and jacuzzi.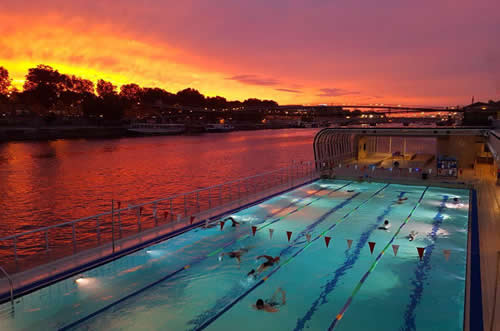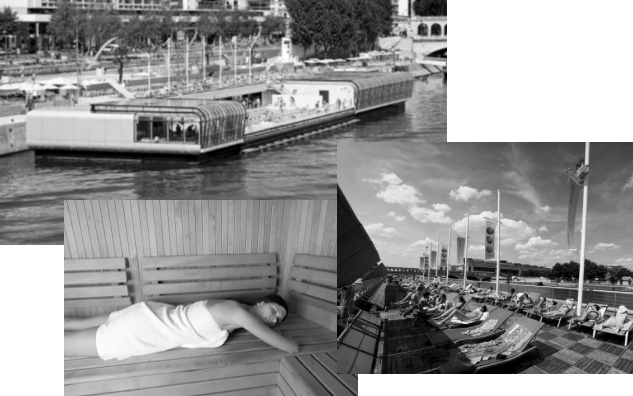 Dance initiation
Lindy hop, Charleston, Shag, Balboa, Jazz roots, Tap dancing… These emblematic dances of the swing years guarantee crazy class! To dazzle at the various balls, don't hesitate to come discover the basics or perfect your style in the regular and master classes offered each day.
See dance class.