FIBRES de PARIS
International Blues, Rock & roll and Swing Festival, junE 2, 3 and 4, 2023
Cultural immersion in the 20s-50s retro years
Passion at the helm…
Once upon a time there was a little group of swing era (1920s-1950s) enthusiasts who decided to create a festival to reconnect with the zest for life embodied by this movement…
Open to all — confirmed fans, enlightened amateurs or curious neophytes —  FIBRES DE PARIS invites you to the 13th arrondissement, to live a three day flashback of music and dancing together!
FIBRES DE PARIS


I

nternational

B

lues,

R

ock & roll and

S

wing

F

estival
3 days to live « Swing » !
For three days, from 10 a.m. to 3 a.m., the 13th arrondissement dives into the history of Jazz and Rock & roll and becomes the capital of Swing.
Imagine the City of Lights transported to the best moments of the 20s/50s with thousands of devotees from all over France and beyond!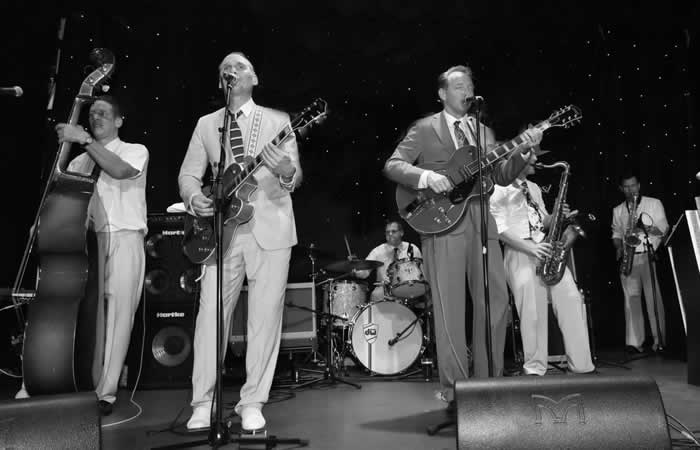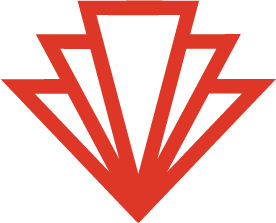 Program
Four fab soirées and… the Josephine Baker swimming pool transformed into an aquatic cabaret. As a crowning moment to each day, a grand ball with live music. An open-air dance every afternoon and Happy Hour concerts all over the Swing Village.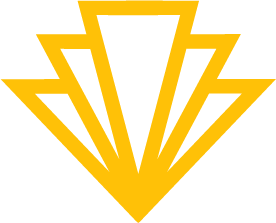 dance classes
Lindy Hop, Charleston, Shag, Balboa, Roots Jazz, Tap… These emblematic dances of the swing years guarantee crazy class! To dazzle at the various balls, don't hesitate to come discover the basics or perfect your style in the regular classes and master classes offered each day.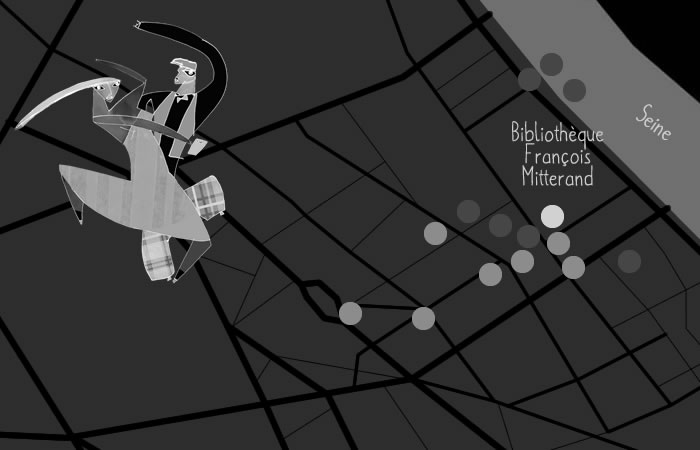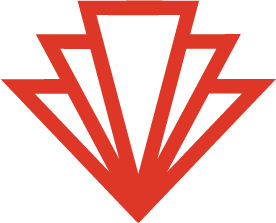 swing village
The entire neighborhood, from the Port de la Gare to Place Jeanne d'Arc and Place d'Italie, by way of Place Jean-Michel Basquiat, Avenue de France and Rue du Chevaleret will become the Swing Village.
Chronology of Music and Dance from the 20s to the 50s…
Travel back in time
Rhythm has always inspired in dancers new steps, to create new dances…
From the end of the 19th Century, ragtime prefigures what will become known as jazz, a new music that will accompany every dance style, from 1910 onwards.
After the First World War, tap shoes resonate on the floorboards, while Charleston is on display in the clubs. Popularized in France by Josephine Baker, this style accommodates dancing solo, in pairs, or in groups.
Near the end of the 1920s, jazz music evolves and orchestras become big bands (15 to 20 musicians). Henceforth, the rhythm « swings »: it's the golden age of the Lindy Hop which will manifest itself over the years: boogie, Balboa, jitterbug which are all « swing » dances. In the 1940s the jive, a very fast jazz dance which favors spectacular lifts, makes its appearance…
In the post-war period the bands shrink and jazz reinvents itself once more by blending blues on a binary rhythm. The rhythm 'n' blues era begins and will become the dance soundtrack of the 1950s.
Rock & roll appears on the horizon… to write its own story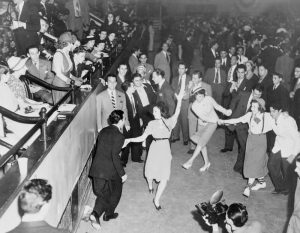 .