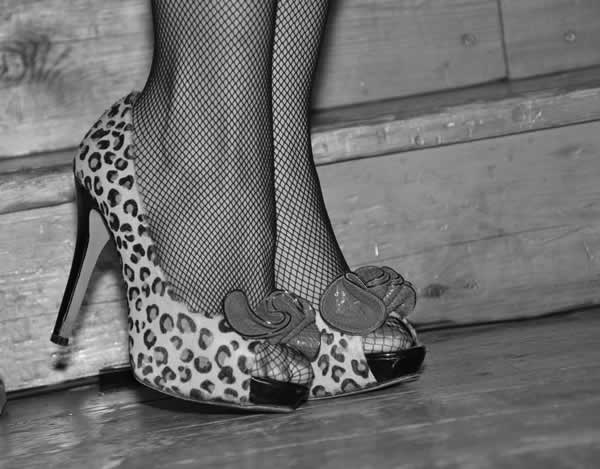 Retro-vintage market in paris' 13th district
FIBRES de Paris
Straight pin skirts revealing sexy legs, corolle dresses in dainty floral fabrics, knee length trousers… the 20s to 50s wardrobe has its fans and swing enthusiasts will tell you that dancing with a vintage outfit is a must!
On Saturday and Sunday a large array of retro vintage booths will await collectors. Create or add to your swing or rockabilly wardrobe with retro clothing at tempting prices!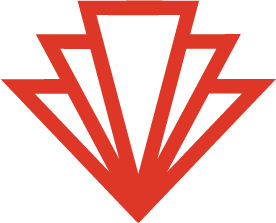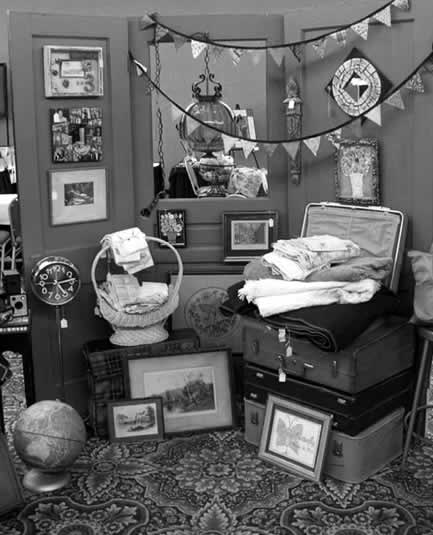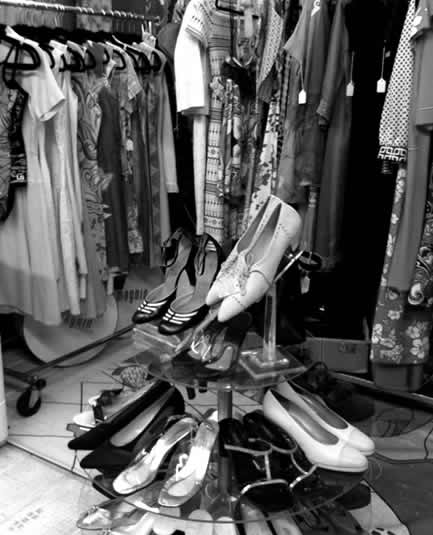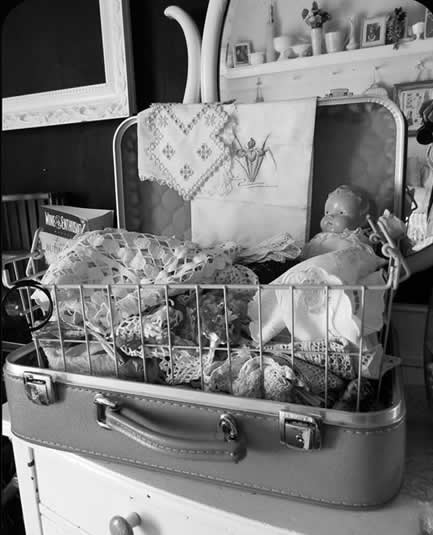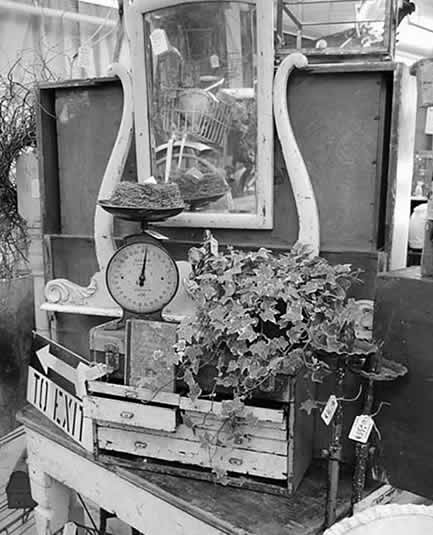 Retro-vintage market in Paris' 13th district
(Bibliothèque François Mitterrand quarter)
Saturday June 3th from 10am to 8pm and Sunday June 4th from 9am to 7pm
Hairdo, clothing, design furniture, vinyls, sunglasses, small objects, posters, shoes, jewellery, watches, photos, books, music instruments, neo burlesque accessories and burlesque outfits:
– Pin-up dresses made by vintage inspired designers (custom made clothing available)
– Hair flowers and hair dressings designers for your hairdos
– Haircuts – barbershop for men