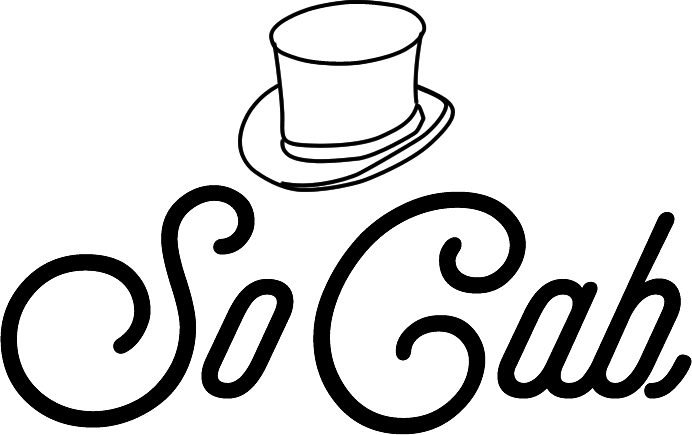 Every THURSDAY AT 9PM ON ZOOM
The COVID virus has unsettled us and modified our behavior, a loss of taste for life and freedom, etc. Fed up with all the limitations, the rules, the sermons? Stop! We've decided to put an end to this gloom.
Are you tired of being subjected to, do you wish to be in charge of your own life again, to enchant it anew?
Then join SOCAB, a movement for those who want to resist, those who want to continue vibrating to the rhythm of art and creativity. Because what renders us human and makes us exist is sharing together what we love: drinking and eating, the beauty of a performance, the joy of being transported by illusion, to simply dream altogether.
How? We are offering you an immersive adventure every Thursday evening with a virtual cabaret, « SoCab ». And to top it off, if it so moves you, any and all donations will help artists heavily impacted by the current economic, social and sanitary crisis.
10 euros is a tiny sum but it is already a lot
Thanks to your donations, bring back smiles to an artist's expression
In moments of greatest challenges, live performance and spectacle contribue to our well-being. Yet at this very moment, millions of professional artists and creators need your help.
The vast majority of artistic projects have been cancelled due to this crisis.
Because we believe we have a role to play, we have reunited a collective of artists to enable you to continue dreaming from your own home. The SoCab project was created with the intention of enabling artists to find joy in performing again, and to join in on the efforts of non-for-profits that concentrate on bringing material aid to those that need it most.
In order for the largest number of artists to perform and benefit from your donations, each week will bring a new program, and the amounts to be reached thanks to your generosity will vary depending on the number of artists and their needs.
The donations are collected by a non-for-profit platform as crowdfunding.
It's thanks to your financial contributions that we can offer financial and psychological aid to the artists.
You can also help by spreading this information to as many people as possible.
Your enthusiasm is of the utmost importance!
The entire team is at your disposal,
Pierre & Marie
THE ONLINE DINNER SPECTACLE/SHOW (weekly virtual rendez-vous on Zoom, every Thursday at 9pm)
You'll still have to remember to make yourself dinner or order in!
Download ZOOM on your device and click on the link or enter the code. You're in!!!
A musical greeting begins and little by little your screen fills up with the faces of strangers and perhaps a few familiar ones.
Your fellow audience members are at home, in front of a candle-lit dinner, sipping on champagne.
Like them, for the beauty of the screen, take the time to set a cozy, festive atmosphere.
Brian, the master of ceremony, enters the scene, the show begins and the acts unfold.
It's a hymn to grace and to the joie de vivre. What pure joy!
10 euros is a tiny sum but it is already a lot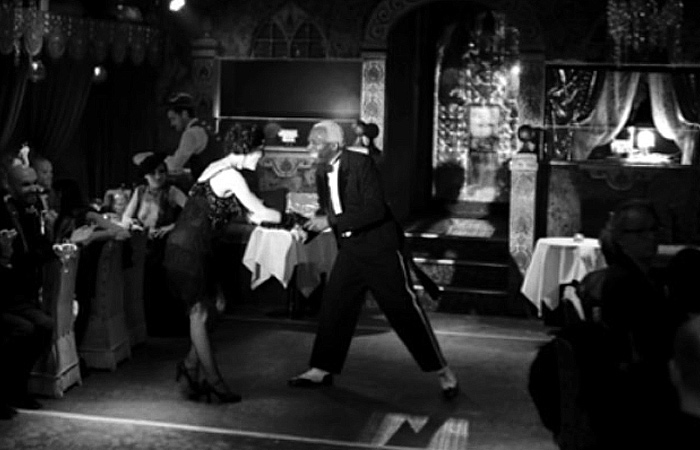 Philou et Vivi (FR)
Panama Swing propose un répertoire d'arrangements originaux très soignés joués dans la pure tradition du swing des années 30-50.
Cet orchestre pétillant à l'élégance rétro, fondé par Denis Jusseaume est composé de sept excellents musiciens et une talentueuse chanteuse. Il se produit régulièrement dans des festivals (Eaubonne Jazz, Jazz en Berry, …) et Bals swing.
Denis, trompettiste diplômé au USA, a partagé la scène avec de grands noms du jazz (Jeff Hamilton, John Scofield, Peter Erskine, Antonio Sanchez).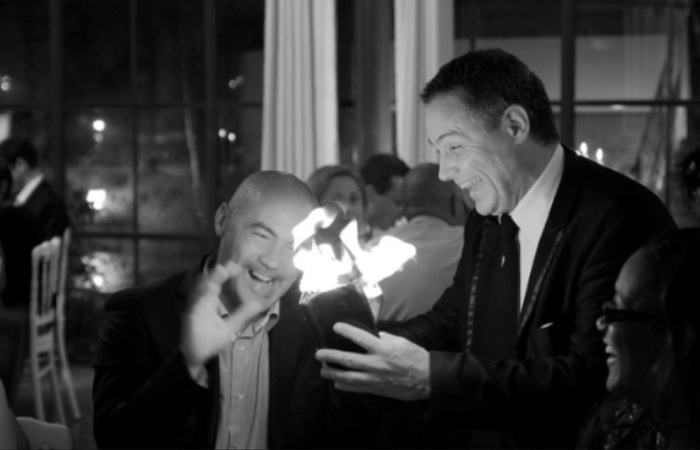 Martial Magicien (FR)
Formidable formation de swing composée de 9 musiciens.
Dans la pure tradition des ambiances club des années 40/50, ils font chavirer le public à chacun de leurs passages. « Ces mecs sont beaux, élégants et fous !!! ».
Ils ont joué dans plus de 20 pays allant de Moscou à Las Vegas.
Chaude ambiance assurée.
Leur dernier concert dans la région Parisienne a été un franc succès. Ils reviennent à Paris pour leurs fans. Nous sommes ravis de les recevoir au festival. Ils cultivent à merveille le secret mélange de swing, Rhythm & blues, jive et rock & roll. 10 Albums.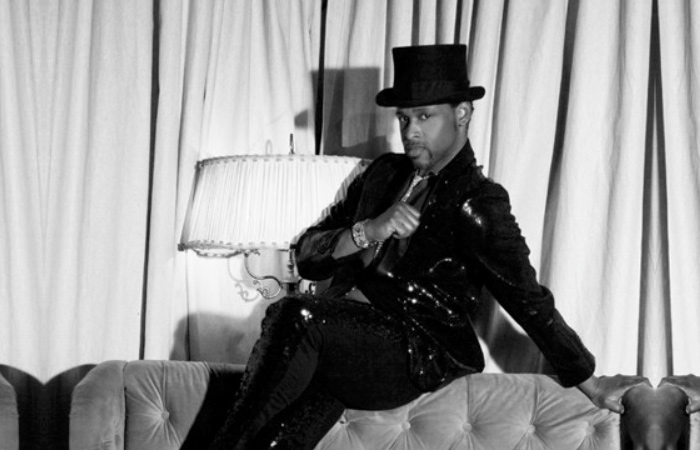 Brian (FR)
Laura B est la chanteuse et interprète Rhythm & Blues la plus authentique du Royaume-Uni.
Déjà Reine sur le circuit UK Trad Jazz, et ayant joué avec des artistes respectés tels que Digby Fairweathe, Laura décide de rendre hommage aux voix féminines perdues des premiers rhythm & blues / swing et Jazz – comme Wynonna Carr, Erline Harris, Big Maybelle, Patti Jerome et Etta James.
Les talents vocaux charismatiques de Laura sont soutenus par son groupe d'étoiles composé de membres de Ocean's Seven, Juke Joint Jump, Sugar Ray's Flying Fortress, The Big Six, Alabama Slammers, Jools Holland's R'n'B Orchestra, pour n'en nommer que quelques uns.
Son énergie sur scène est communicative !!!